Norwich Consulting Services offers three DODD Early Childhood Certification Classes:
E01:  Infant Toddler Growth and Development
E04: Evaluation and Assessment
E06:  Individual Family Service Plan Development, Intervention Planning, and Service Delivery
All classes are independent study via e-mail correspondence with the instructor and taught by highly qualified instructors.  No college credit available.  $155 per class
Easy Registration Steps:
 E-mail to: susan@nowichcs.com

Name
E-mail address
Billing information

Paypal to: susan@norwichcs.com
Personal check – Receipts for personal checks will be issued upon request
Agency Bill/Purchase Order

The Instructor will E-Mail you with the Course Instructions and First Assignment.
You will complete the assignments and e-mail back and forth with the instructor (all of our instructors are highly interactive with the class participants). You can work at your own pace.
Once all assignments are completed and payment is received, Certificates of Completion are e-mailed to you.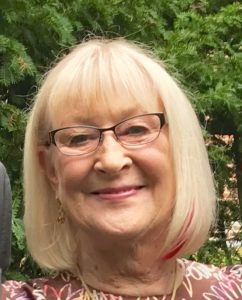 Hap Hinkle, NCS Class Instructor